EXHIBITION STAND DESIGN AND FABRICATION COMPANY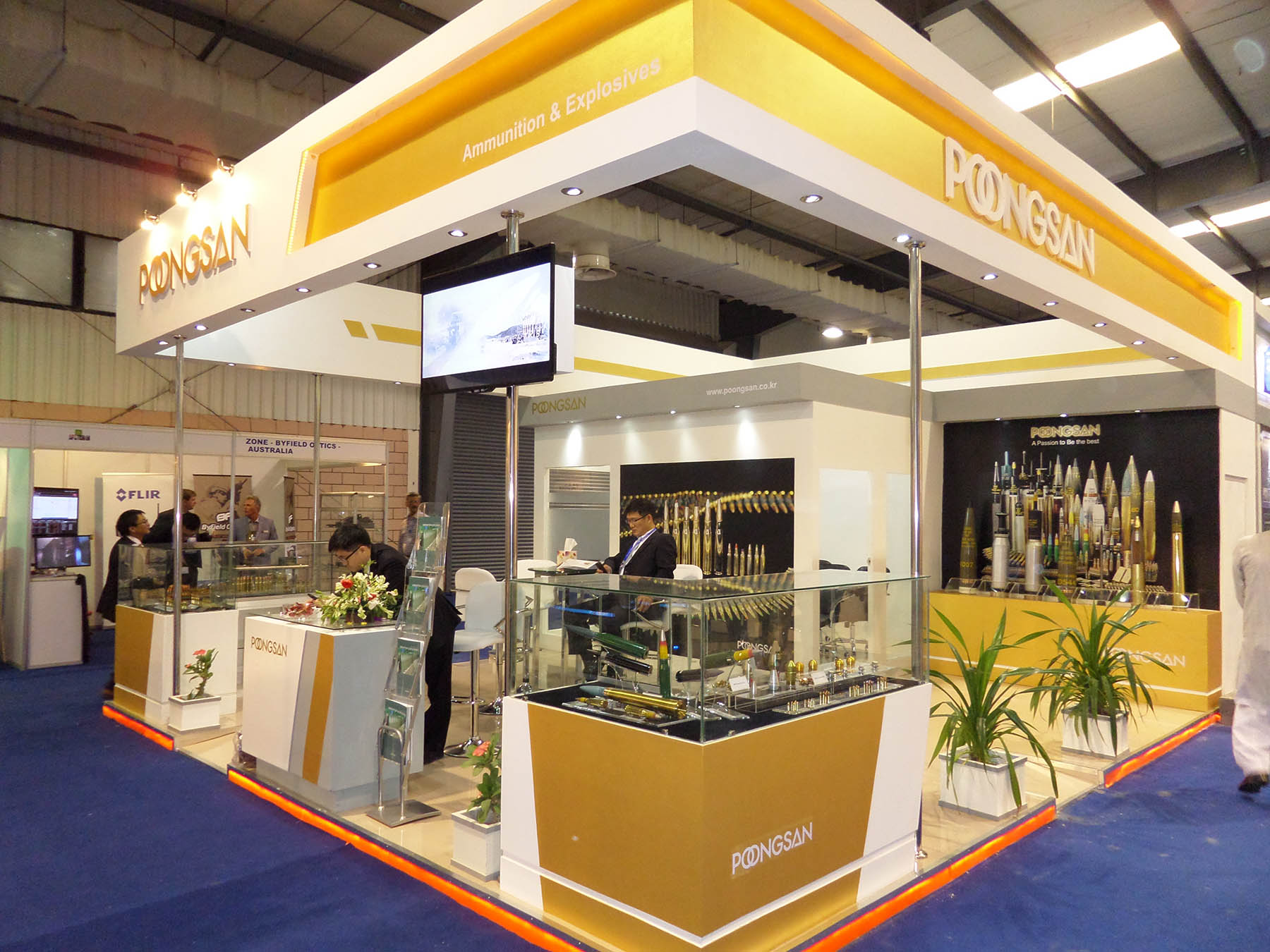 One of the best ways to draw attention in any event is to have a visually striking exhibition stand with eye-catching graphics. This can help pull in the crowd and help event participants make the most of their space and strengthen their presence in crowded trade fairs and exhibition halls.
The graphics of exhibition stands function as a silent sales person, and it is vital in gaining higher visibility and achieving success in exhibitions and events. Strokes Exhibits believes the underlining principle of exhibitions is brand communication that goes beyond pillars and structures.
Our company's core strength is branding, and we are able to leverage this expertise to communicate your ideas more powerfully and effectively through creative and striking exhibition graphics. We have a team of talented and experienced graphic designers who specialize in designing displays for exhibitions. Our team works for our very own advertising division, "Strokes Advertising," and we always strive to surpass your expectations and deliver stunning graphic designs for stands and displays.
We offer a full range of graphics, including traditional vinyl and ink jet, as well as cutting-edge sublimated fabrics, in order to create a distinctive and attractive look for your stand. Our in-house graphic production facility will help you save cost and maximize flexibility by delivering everything on time and making sure any last-minute changes are done immediately and properly.
Graphics made for exhibition stands are more than just a decoration – these complete an exhibition booth and help improve the design and overall appearance of display stands and exhibition spaces.
Our team of in-house designers also specialize in design and display platforms, enabling us to produce graphics that are suitable for both indoor and outdoor use. We have invested in a large format printing machine that generates high-resolution output, which brings out images and text with 100 percent absolute clarity. It also produces stunning results that remain in excellent condition for a longer time.
Need professional assistance in creating a graphic design for your exhibition stands or displays? We would be happy to provide you with a FREE stand graphics design consultancy, and give you a tour of our modern production facility. Our expert branding team can assess your communication requirements and provide you with a solution that works optimally with your marketing goals and strategies.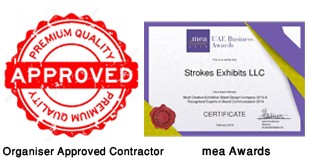 Start Your Free Design Consultacy Now!